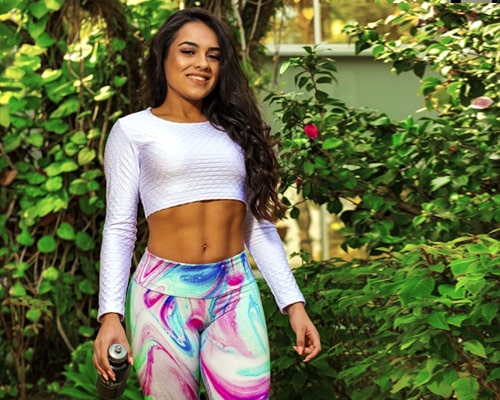 Basic Fitness
Quality, comfort and style to do fitness activities and have a healthy life.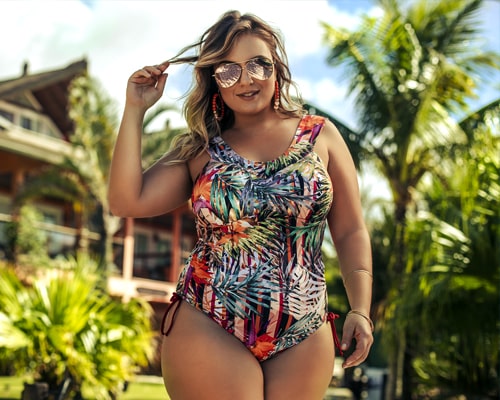 Beach Fashion
Stay in style with several stylish bikinis in various measures.
---
MANUFACTURER AND SUPPLIER of the best fitness wear and beachwear fashion
The Sporting Way Company was founded in 1996 whose name gave rise to the Sporting Way brand, which initially produced beach wear and fitness wear. After extensive research we detected the need to launch a differentiated beachwear brand with a new concept, so the Acqua Rosa was created.

In 2006, we noticed that a large part of today's female audience was above the measures, not fitting the fashion standard offered. At that moment Acqua Rosa started to focus on the fashion PLUS SIZE. Acqua Rosa surprises and satisfies more and more the demands of modern women. With a policy focused on quality, beauty and comfort the brand is getting stronger.
Products with versatile design that guarantee total freedom of movement and good performance.
The public always looks for products with modern design, stamping and exclusive accessories. Therefore, we manufacture products in the line beach fashion with audacious design and with an exclusive and innovative style. This translates our concept and explains the success of the brand.

We also develop institutional line of academies, clubs and companies, adding the value of your brand to the customization needs of its customers.
Discover our products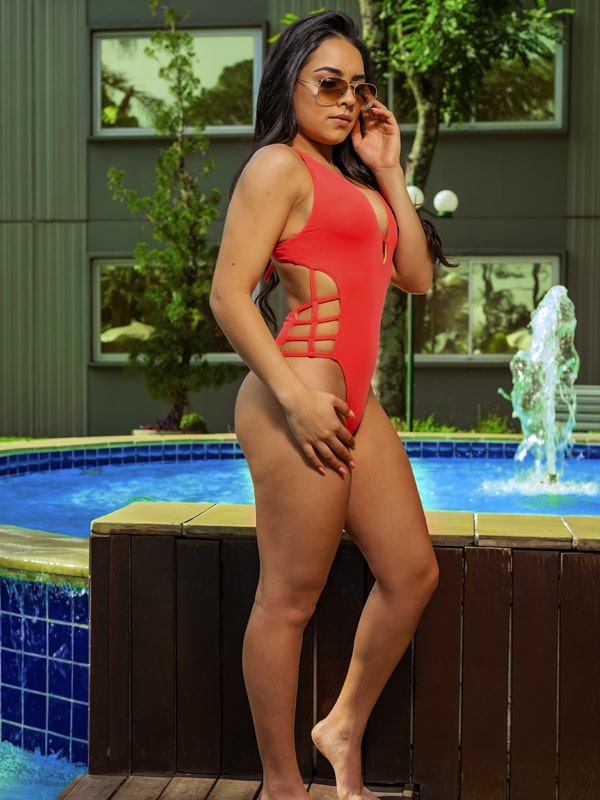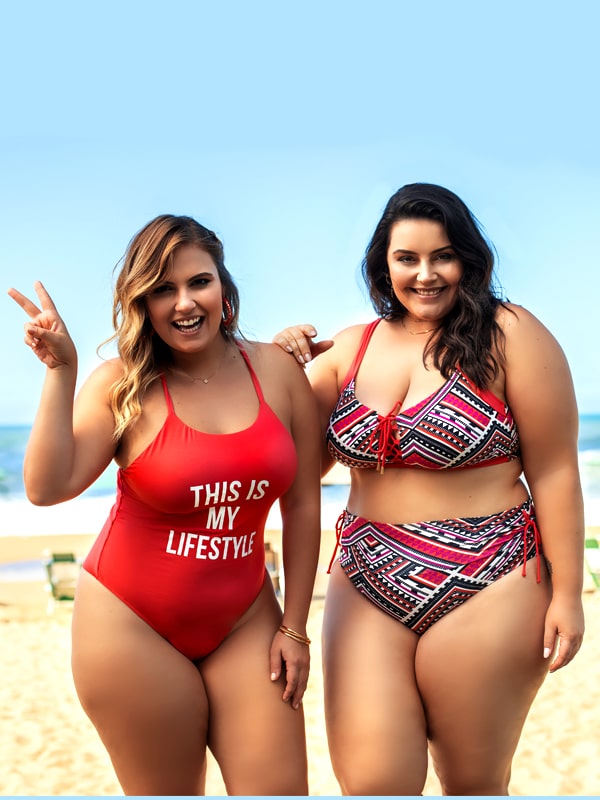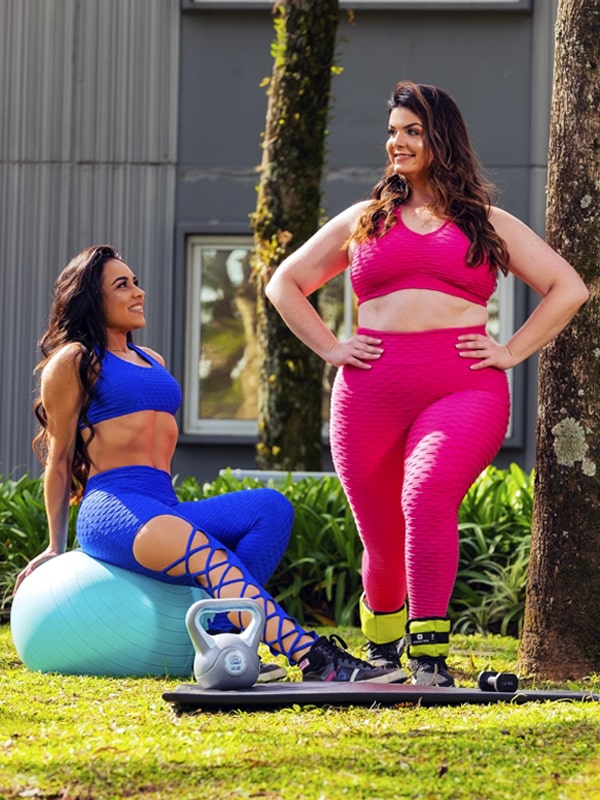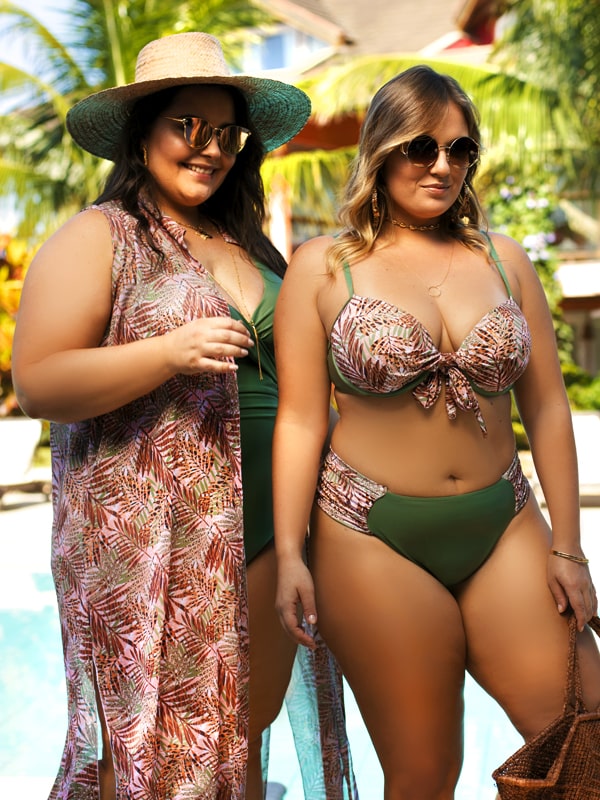 Member


Company


Partner


© powered by