High Quality coffee from the largest producer in the world.
The Green Arabic Coffee is a fine and special coffee. It has an intense aroma and various types of specifications, with numerous variations of body and acidity. For the best possible quality, the coffee processing is performed quickly to avoid any possibility of grain fermentation.
Our coffee is harvested manually on a cloth, preventing the grain from coming into contact with the ground.
Discover our products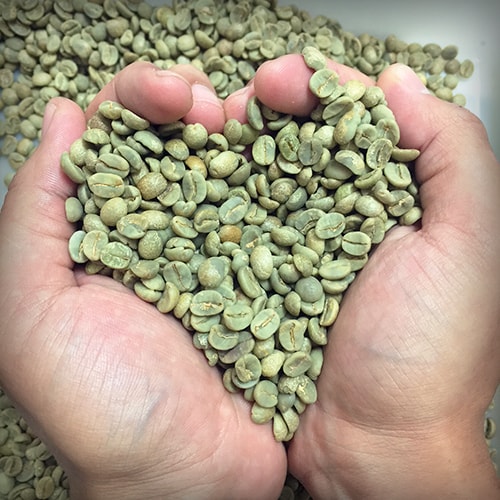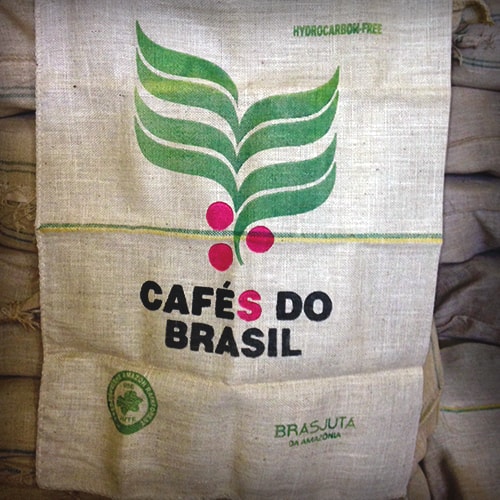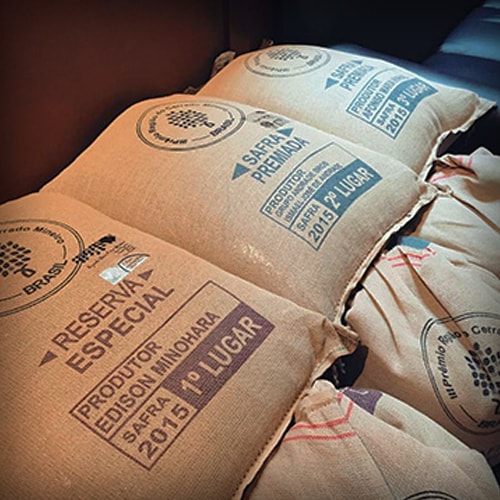 THINK GLOBAL AND DO BUSINESS WITH BRAZIL
Brazilian company specializing in the export of Green Coffee
Located in São Paulo, Brazil,
BRASILJUTA Green Coffee
is a Brazilian company founded in 2002, with the main objective of
exporting Green Coffee "Made in Brazil"
. We commercialize grains of green coffee produced in the mountains of Mogiana, Sul de Minas and Cerrado Mineiro. These three regions have the characteristics of manual labor, which includes
handling of coffee plantation and harvesting
, since their topography does not allow any type of mechanization, making production more cautious and selected.
The harvested coffee is immediately transferred from the crop to the humid way where the cherry and green grains are separated from the dry grains. So we offer a quality coffee and carefully thoroughly. Subsequently, lots of coffee are deposited in a warehouse, with humidity level controlled and free of odors that can affect coffee, at this point we can bag the coffee (sacks of jute), giving rise to a product of the highest quality.
If you are looking for green coffee, produced in Brazil, with very competitive price and quality
, all you have to do is contact us
clicking here
.
From Harvest
The best planting area for the best coffee production.
To Sun Drying
Pulp coffee is dried in the sun to achieve optimum moisture level.
Until the Deliver
Dedicated and detailed follow-up from start to finish.
Quality Certified
---
Our company is dedicated to offer always and only the best

Member


Company


Customer


© Powered by